Discipline is the orderly conduct of affairs by the members of an organization who adherer to its necessary regulations because they desire to cooperate harmoniously in forwarding the end which the group has in view and willingly recognize that to do this, their wishes must be brought into a reasonable unison with the requirements of the group in action.
Discipline means working, co-operating, and behaving in a normal and orderly way, as any reasonable person would expect an employee to do.
It informs and reminds employees about accepted standards of work and conduct.
Importance of Discipline in the Workplace 
The significance of discipline in an organization can be discussed under the following headings:
1.Creates Awareness
Discipline brings awareness to do the job effectively and with good cheer.
Strauss and Sayles observe that discipline helps our better selves win out lazier selves.
2. Removes Organizational Problems
Many discipline problems grow out of management's failure to inform employees what is expected of them.
Discipline helps employees learn the requirements of their job.
It also increases respect towards the supervisor.
Related: Techniques of Motivating Creativity of Employees.
3. Good Employment Relationship
Discipline builds a good employment relationship.
Disciple ed employees respond to leadership in a positive way.
It also builds good teamwork and cooperation.
4. Positive Attitude
Disciplined employees realize the meaning of punctuality.
They understand corporate purpose and policy in a better way.
5. Strengthens Self Discipline
Many managers see the primary purpose of discipline as being to supplement and strengthen self-discipline within individuals and within each workgroup.
10 Types of Disciplinary Actions Applied by Companies.
6. High Morale
It is management's intention to foster, at all times, and throughout the whole employment relationship, the high morale that makes for self-discipline in every employee and group discipline within every work team.
7. To Observe Rules
Discipline is the force that prompts an individual to observe rules, regulations, and procedures that are deemed necessary to the attainment of an objective.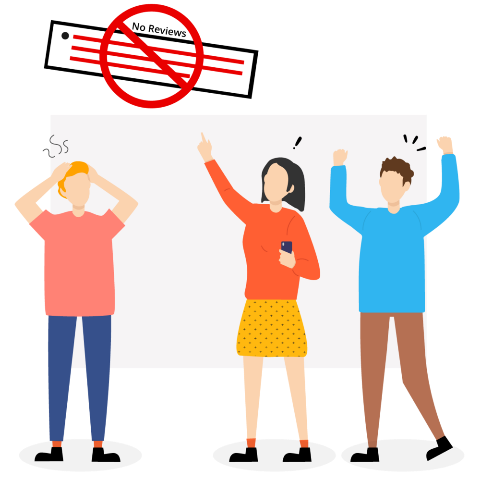 It is the force of fear that restrains one from doing things deemed destructive.
8. To Meet Challenges
Disciplined behavior of its workforces a precondition of efficient and effective performance for any enterprise.
Only disciplined employees can meet the various environmental challenges and contribute to organizational goals to the best of their efforts.
9. Harmonious Human Relations
Maintenance of harmonious human relations in an organization depends upon the promotion and maintenance of discipline.
No organization can prosper without discipline.
Discipline has been a matter of utmost concern for all organizations, There are some people who believe that maintenance of discipline is the concern of only higher echelons of an organization.
But in actual practice, discipline s concerned with employees at all levels.
Recommended for You: